3 Ways to Get a Used Car for Less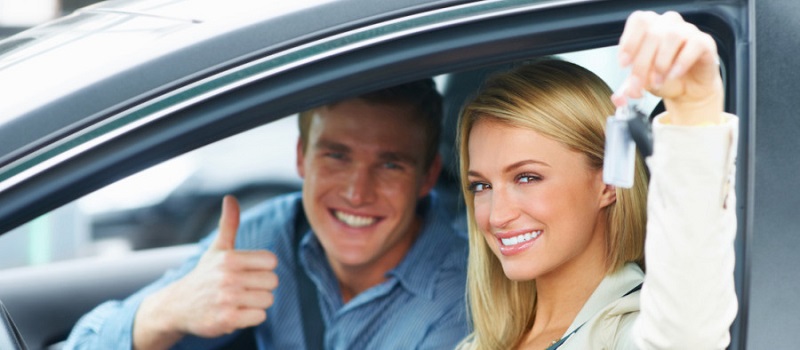 Doing your research beforehand and working out a plan for financing in advance are great ways to make sure you get a good price when you're looking at used cars for sale in RI.
However, there are also a few more tips that you can help you track down the most affordable finds at the dealership. Follow these three strategies to get yourself into your next used car for less.
Choose a Popular Segment and Model
Think about what kinds of vehicles you see a lot of on the roads. Compact cars are certainly one kind. Consumers have been purchasing lots of vehicles that are on the smaller side to save money and do their part for the environment.
Plus many people have had to cast a wider net to find employment coming out of the recession. Therefore they have to commute longer distances, and compact cars are typically a lot better on fuel.
If you choose a vehicle that's in a popular segment like that, you'll be able to find the best deal because there are many of them available.
The same goes for the make and model you choose. Obviously you need to do  your research to determine which ones are the best quality, but you should also figure out which ones are most popular.
If a dealer has a number of the same model, it will drive prices down. You'll be able to get into a good, new ride for less, and the dealership will be able to move their inventory.
Buy Near an Urban Area
Again, this is about availability. There are more cars for sale in urban areas, giving you more choice and allowing for fairly stable prices.
In rural areas, if there are only one or two units of a particular car available, they'll be considered more of a commodity. That will definitely make it more challenging to get your hands on one for a reasonable price.
So stick to dealerships that are close to major cities because they'll have better variety and more attractive deals.
Shop at the Right Moment
Heading to the dealership at the end of the day, month, or year is pretty much always a good idea. The salesmen are ready to wrap up, but they're also interested in squeezing a few more sales into their books.
By shopping at a time when you know the dealer is probably interested in clearing inventory, you have more leverage to bargain.